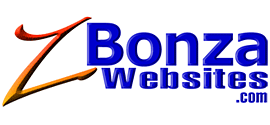 SET UP OUTLOOK NOT TO LEAVE A COPY OF EMAILS ON THE SERVER
A regular complaint about our beloved spam is that the same email is received over and over again.
It is being received over and over because you haven't configured Outlook to remove emails from the server when you download copies of them.
Here's how to fix it:
From the Tools menu, choose E-mail Accounts.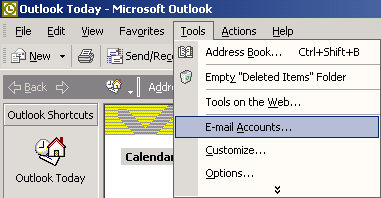 Click the View or change existing e-mail accounts radio button in the E-mail area.
Click the Next button.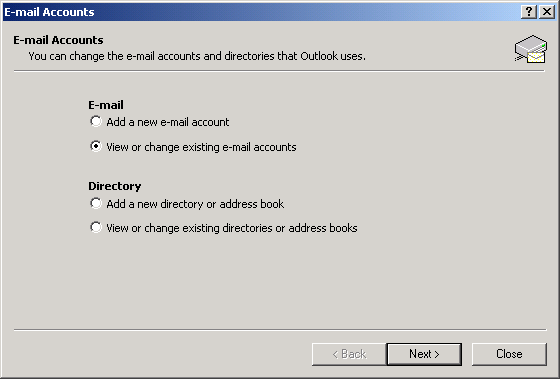 Choose the email account with the settings you wish to change from the list.
Click the Change button.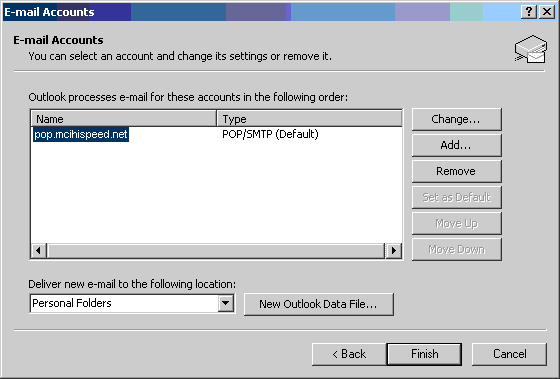 Click the More Settings button.
Click on the Advanced tab.
Uncheck the box next to Leave a copy of messages on the server.
Click the OK button.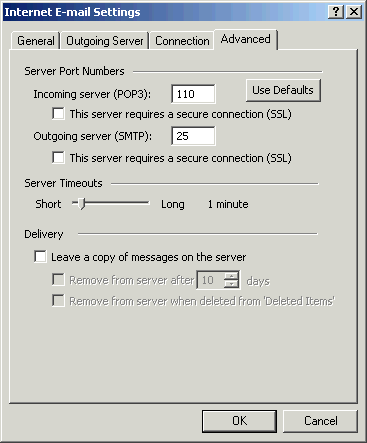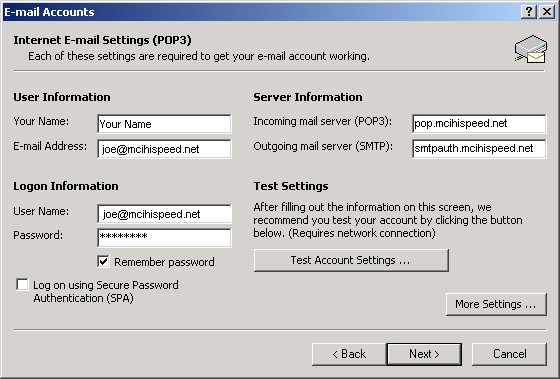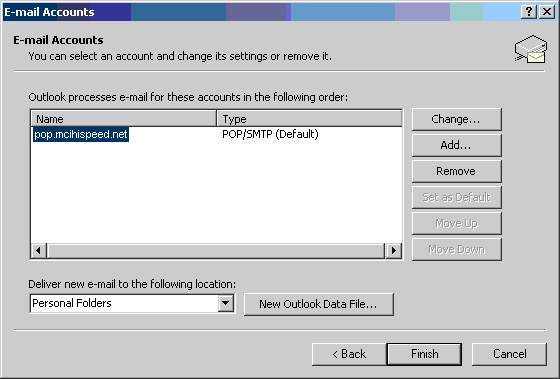 Congratulations! You have successfully configured Outlook to not leave messages on server.
There's heaps of great stuff at The Bonza Help Centre... To check it out...